Project μπA (micropia) is a research between correlation of light (video projections, production of video material) and dynamics of water surface in relation to sound (influences of sound frequencies on water surface) by Stella Ivšek & Anja Romih aka BEAM TEAM (visual) and Črt Trkman (sound design).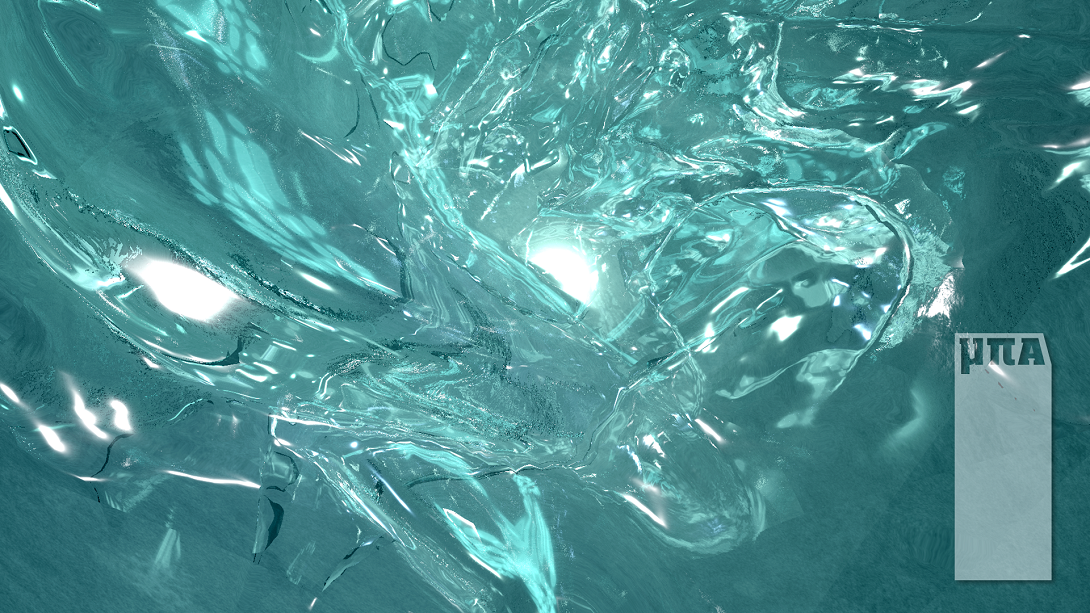 At PIFcamp, we will focus on the production of video material based on images obtained using a digital microscope. Images of natural structures and organisms will be modified and projected back onto natural surfaces. We want to realize the project in the form of a simulation of the natural environment also in the gallery space osmo/za. The installation would include a mapped video projection on objects brought from the natural environment and the reflection of light on the water surface, the structure of which is changed by the sound frequencies of modulated sounds of nature.
The presentation may also include recordings of processes and research conducted during PIFcamp.