Join our node holder John Richards aka Dirty Electronics on a DIY circuit-bending journey!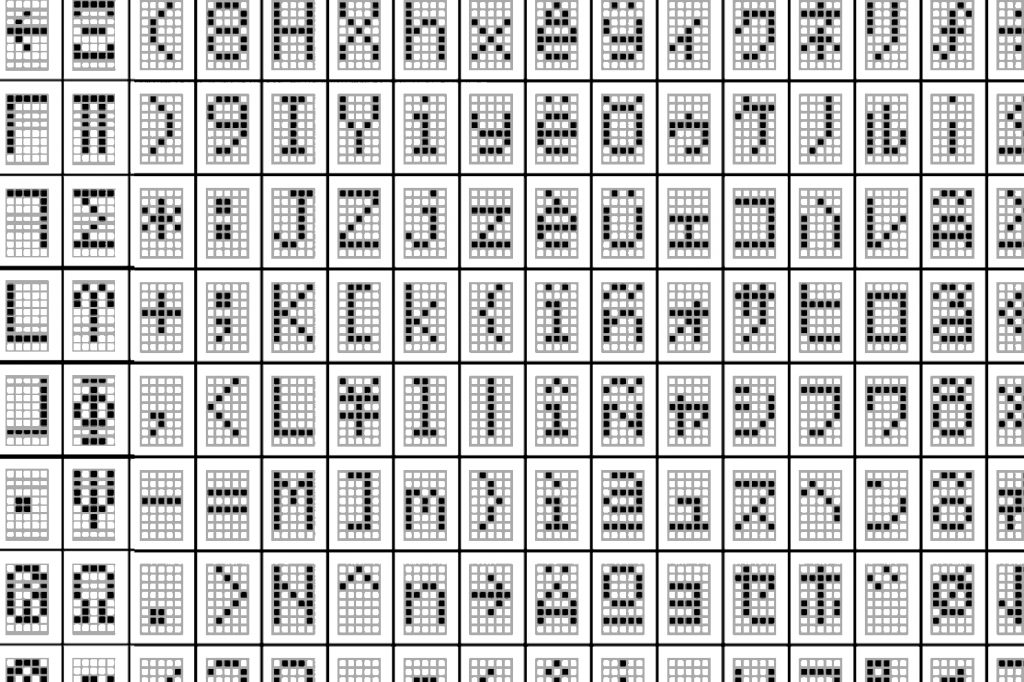 Solder & Synonyms is a call to action that draws on sense of place and the picturesque surroundings of the Soča Valley and combines circuit building, writing text and critical thinking. Each day participants will spend time developing texts – for example, stories, poetry, manifesto, schemas, and abstract expressions – and building a DIY artwork circuit board where the text is stored on a microprocessor and "playedback" on a LCD. The text also forms the basis for digital wave-table sound synthesis. The writing part of the workshop offers a counter balance to focused indoor soldering and being tethered to mains electricity. Take inspiration from the natural environment. Wanderlust!
Statement
In 2017, I was first invited to Slovenia to give a workshop that brought together my interests in DIY circuit building and electronics and writing, which by chance took place at the birthplace of celebrated Slovene poet Valentin Vodnik. The circuit was prototypic, being assembled using wire-wrapping techniques and the frame of a wire coat hanger, and a LCD was used for scrolling text written by participants. In the build up to this workshop I'd discussed my interest in both writing music and text, and the semiotics of machines. I wanted to combine these interests with the creation of a singular object. Following this workshop, I've continued to explore alternative forms of publication: fanzines, booklets, text embedded on microchips, risograph printing, DIY printers and unorthodox printing formats. I've repeatedly stated that my next publication will take the form of one of my synths. Solder & Synonyms will make this happen. An artwork circuit board specially designed for the camp will become, not only a tabula rasa for my next publication, but also for PIFcamp attendees.
The wave-table sound synthesis and the circuit board will build on recent Dirty Electronics' projects: 57mm, Radical Chip (with Max Wainwright) and Polytik synth.