Local wild edible plants expert Dario Cortese will once again enrich PIFcamp's eating habits, tastes and minds!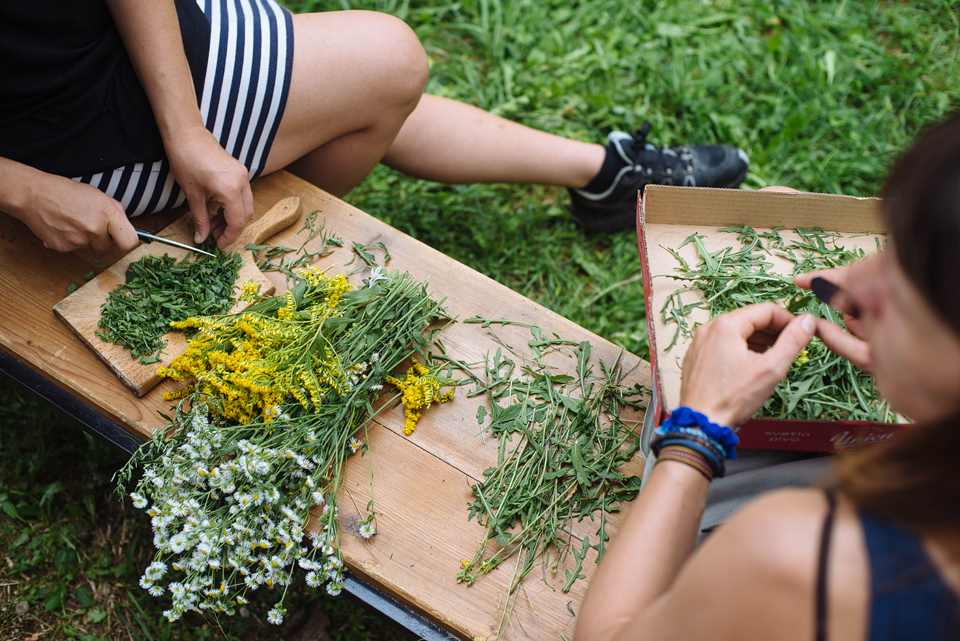 Majority of the wild plants which grow all around are edible. Some are not. It is nice that you know both types.
As our food supply started changing dramatically some 10.000 years ago, starting from Middle East, not to mention a vast change after the so-called industrial revolution – and especially in the mid-20th century -, we tend to eat food that grows on market shelves and sometimes in the gardens, too. But the wild edibles are still around, plenty of them. You may prepare them in different ways, combined with cultivated food, for which you shouldn't spend too much money, e.g. pulses, some grains, root vegetables, potatoes, etc. Fats are needed, too. A pinch of salt.
We'll try to figure out what would be a cost for the annual ration of food combined in the above manner. But the money doesn't really count; what is really important is the experience and knowledge that you are not dependent on the industrial food supply. Not to mention the energizing effect of wild food.
Materials & Tools: edible wild plants are all around, tools are us. Some pots and pans are always in the kitchen.