Participants woke up to a slow, rainy Tuesday. Grey clouds were hovering over PIFcamp for most of the day, but few raindrops won't stop PIFlars, maybe just slow them down a bit. In the morning, the kimchi-making workshop, led by Maya Minder, retreated to Neža's kitchen. We will report on the results on Saturday, when the fermented delicacy will be ready for tasting.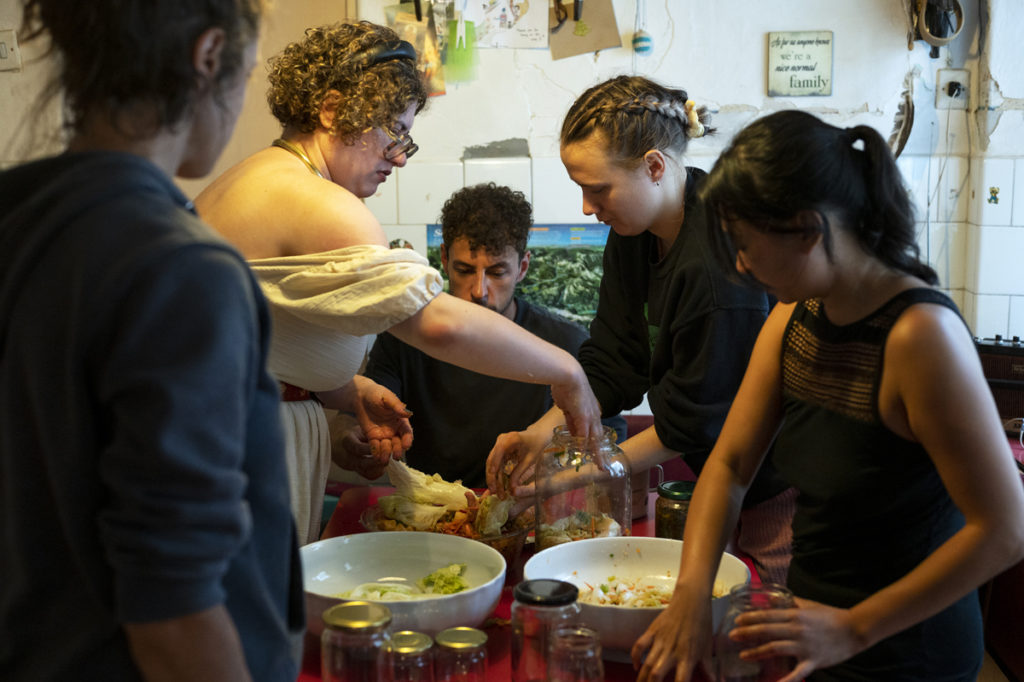 After lunch, Alicia Champlin and Julia Múgica invited the participants for a heart rate monitor building workshop. Their wearable device uses an EPS32 microcontroller that sends the data of the heart rate sensor over WiFi. Alicia and Julia will then sonify the data and make a sound piece for a multi-channel setup. Their initial plan was to present it in the dome, but we're sorry to say the weather conditions don't seem to be ideal for that.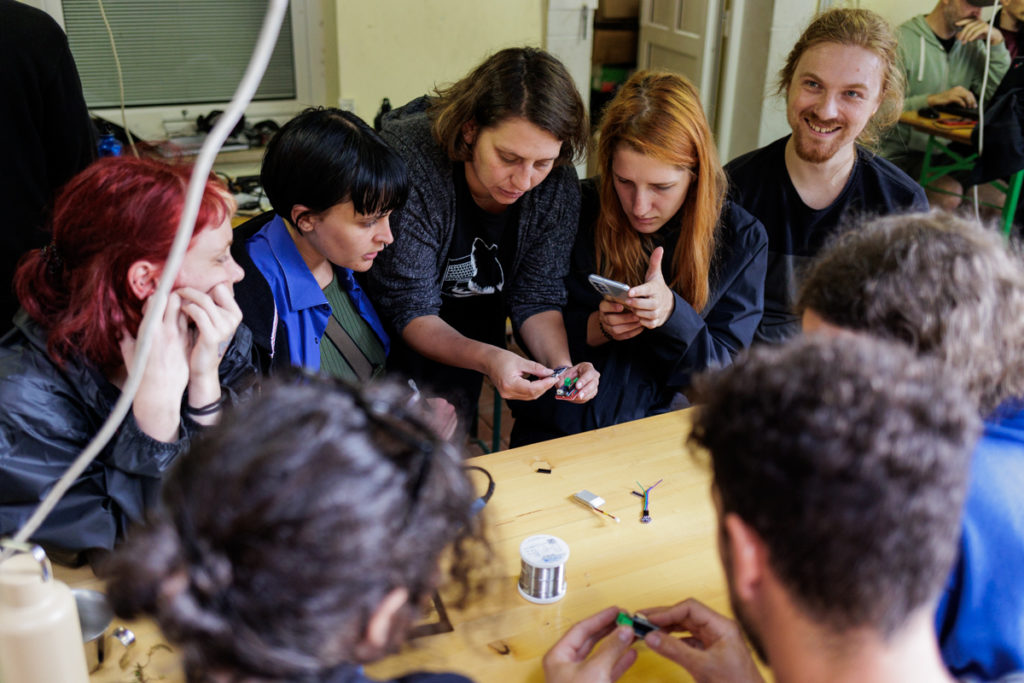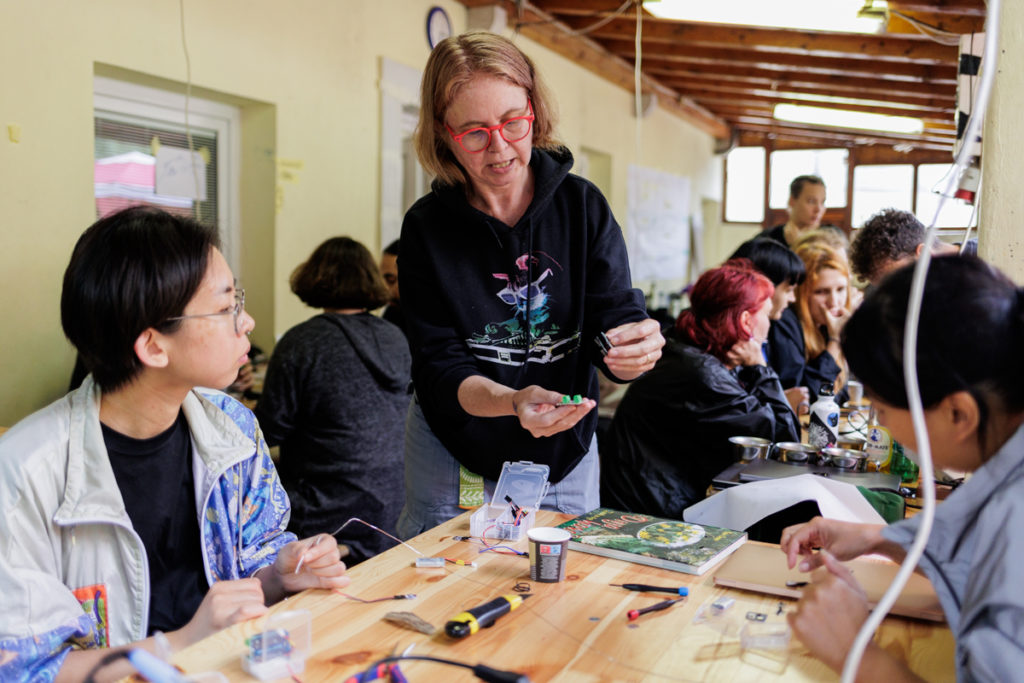 This year's PIFresident, Michael Candy, who enjoys making nonsensical devices, presented his drone, on which he sometimes mounts a mobile phone with videos he has taken in other locations. Because he can. Michael is also an avid robot builder, so stay tuned for more info on his PIFprojects.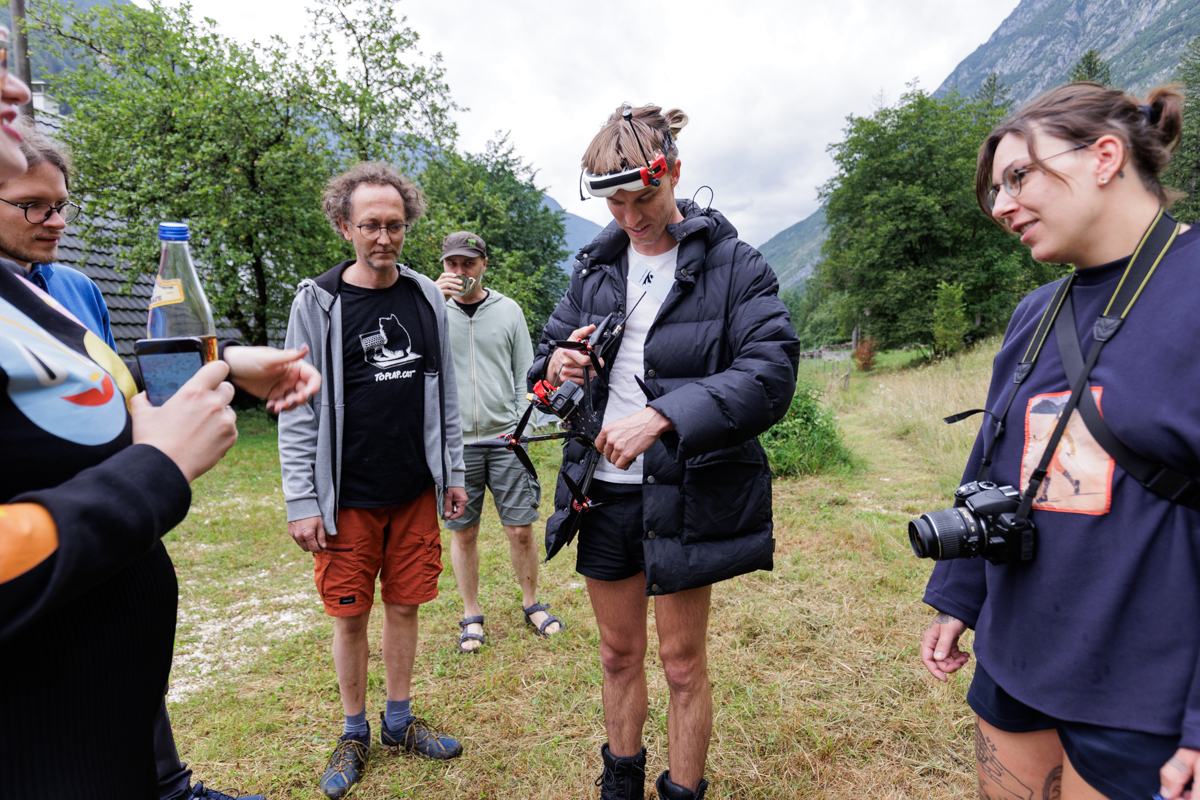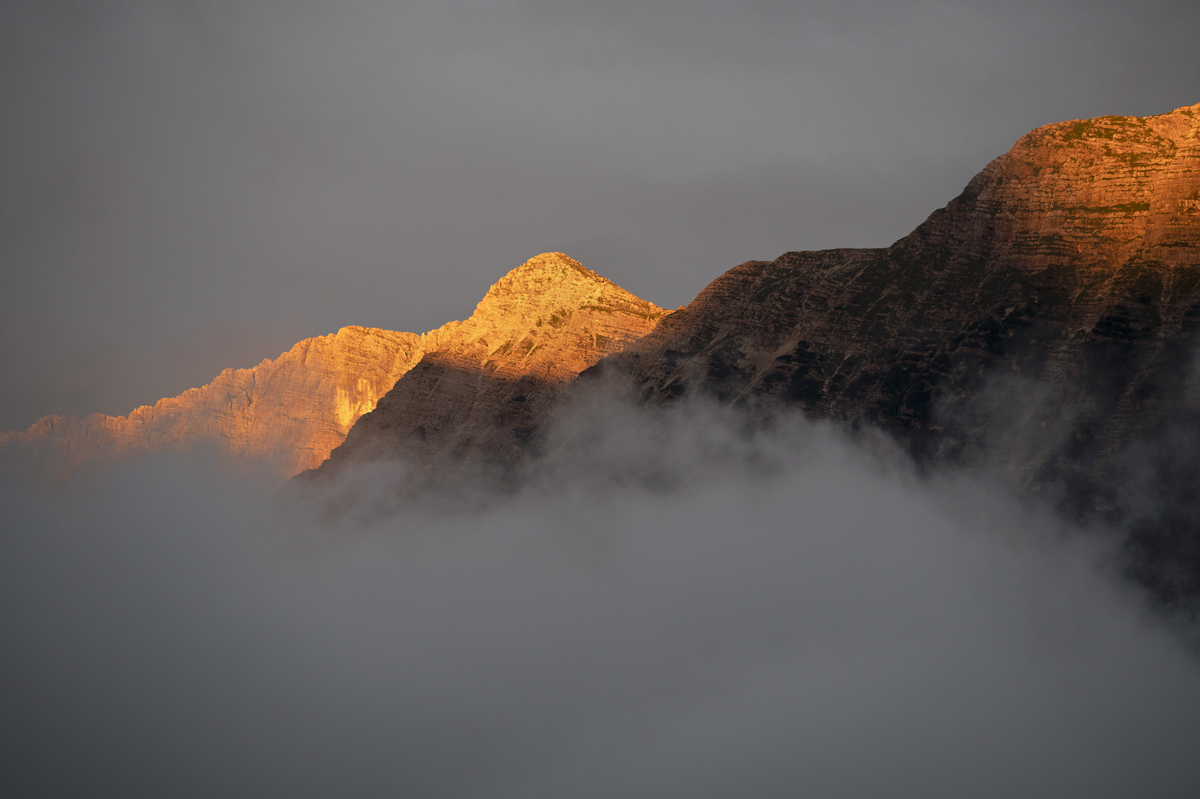 Rob Canning and his daughter Meta have been preparing for Thursday's Networked Touch workshops, which will provide participants with a choice of three levels of complexity – from an LED brooch to a musical instrument that can be played by touching wires. Apart from building various devices, some PIFparticipants were also hard at work laying bricks. Meet Martin Mušič (on the photo below Rob) who works with clay and porcelain. He already invited fellow participants to get their hands dirty and try different types of clay for modelling objects. One of his PIFprojects also includes building a DIY clay burning oven to be used by the end of the week.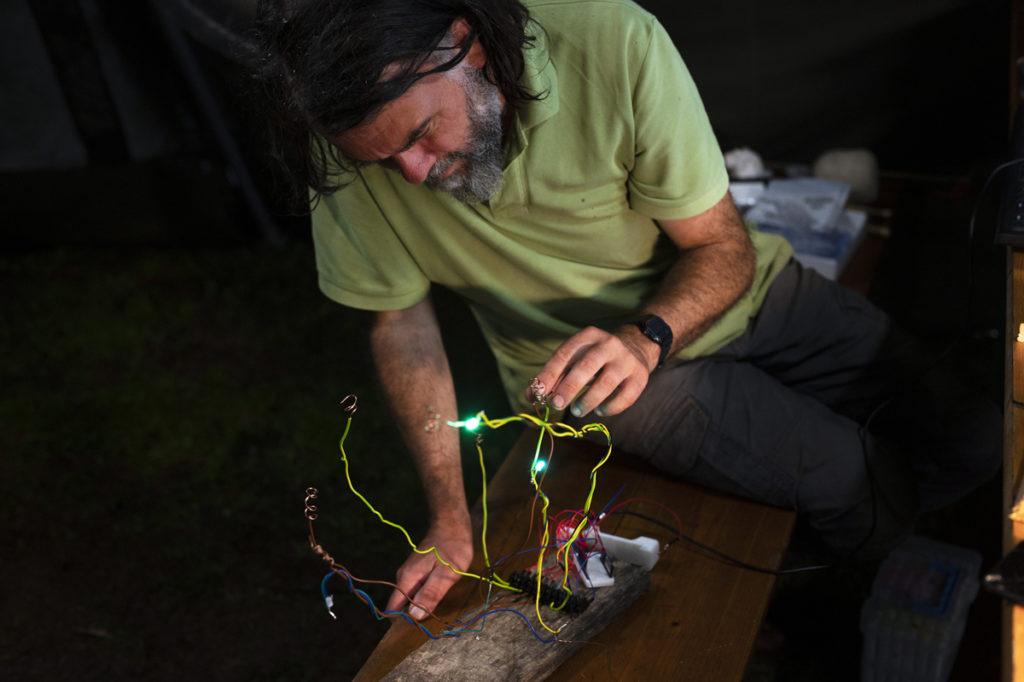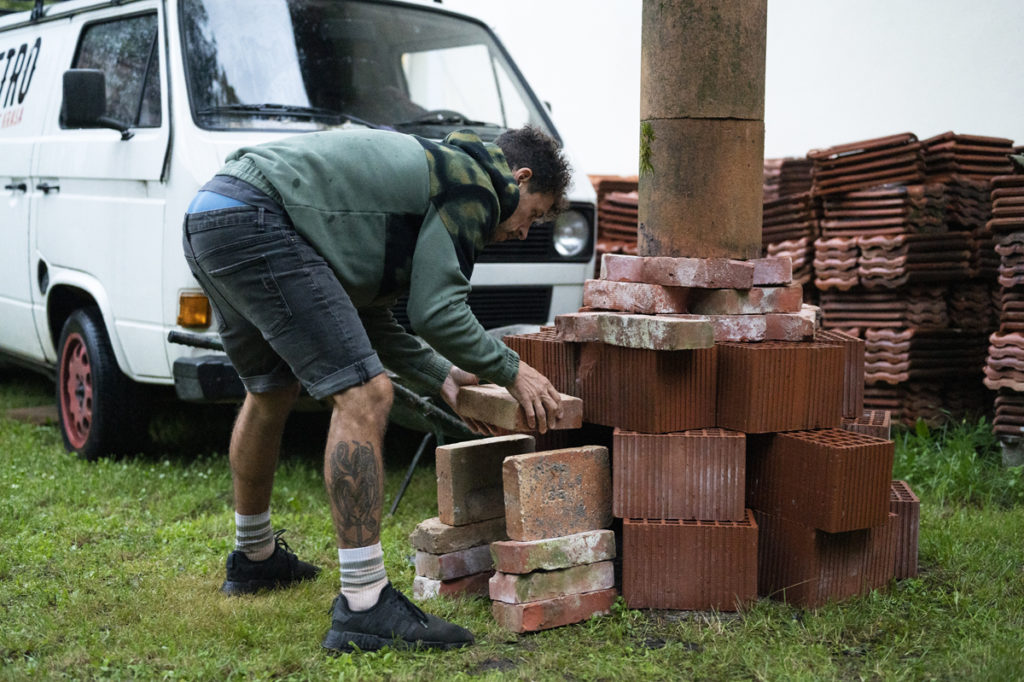 The last Tuesday workshop was delivered by Rodolfo Acosta Castro, who enthused the participants with bat calls, echolocation, and bat detection devices. His own design, a bat detection device which translates the ultrasound frequencies to lower frequencies, audible to humans, really impressed the audience. Rodolfo prepared the materials for the participants, so they can build the devices themselves – apart from the receiver, he also designed a synth for reproducing bat calls. The most enthusiastic PIFlars started soldering right away, while the majority of the workshop participants just assembled the kits and made plans to start building in the following days. Of course, you'll be the first to know when they succeed.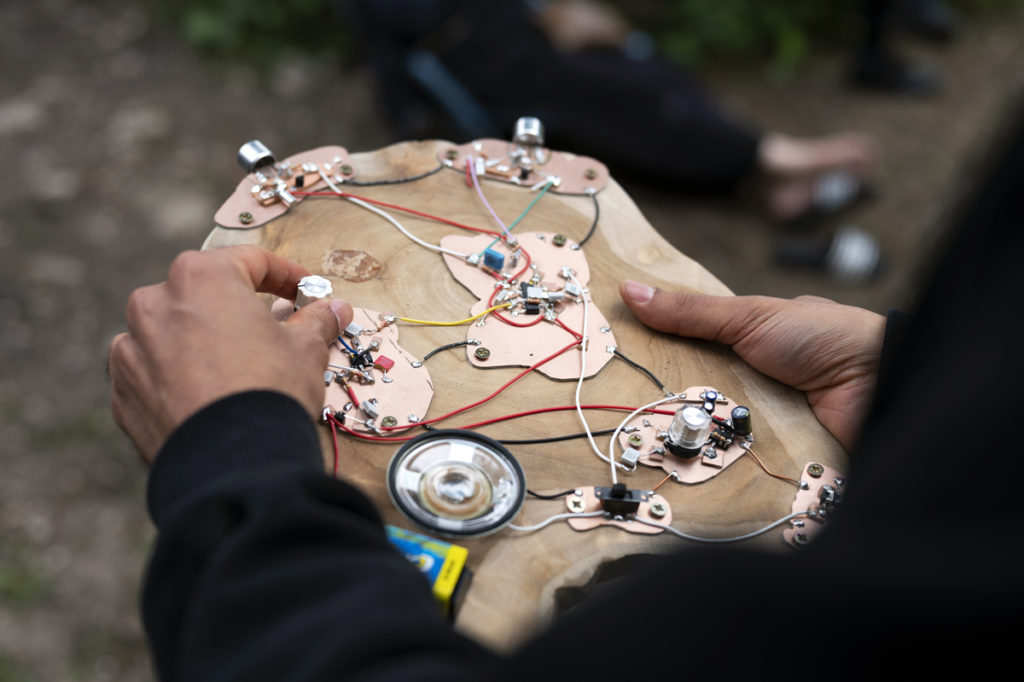 Monday's jam under the canopy was taken over by the live coders, while Tuesday saw the return of the synth (and apparently feedback loops) enthusiasts. Sophia and Laurent did the visuals with a digital-analogue setup, while Manu and Tina played with synths and no input mixers. Their rich textures swayed participants into the night…