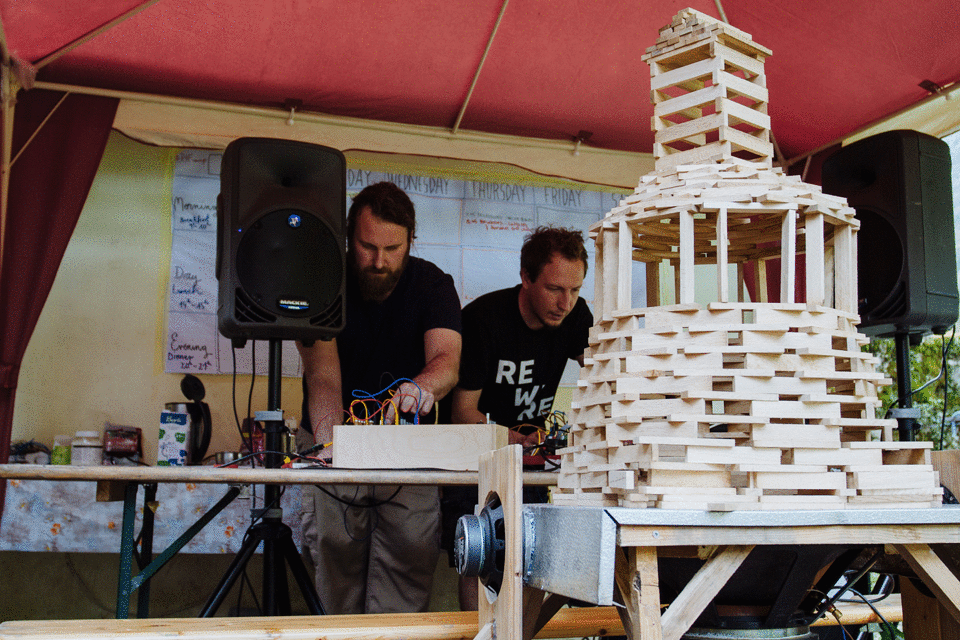 The 2nd PIFcamp is coming to an end. But before we leave the world of our Alpine hactivation, we invite you all to join us at Trenta (Soča 25, next to the village church). At the Open Saturday we will present what was done during our week-long camp.
This year we will not keep a formal schedule. We start with various installations, on-site workshops, lectures, presentations, jam sessions at noon.
IMPORTANT: Before you hit the road please check the information about the closures (Vršič and Gorenjska motorways).
See you at 12h.