It seems like the latest PIFcamp, well, its amazing participants, produced more  sound related projects than we anticipated! We are re-posting some of them so you can all take a sound trip down the Soča memory lane.
Juan Manuel Escalante: Sounds of Soča (Zvoki Soče)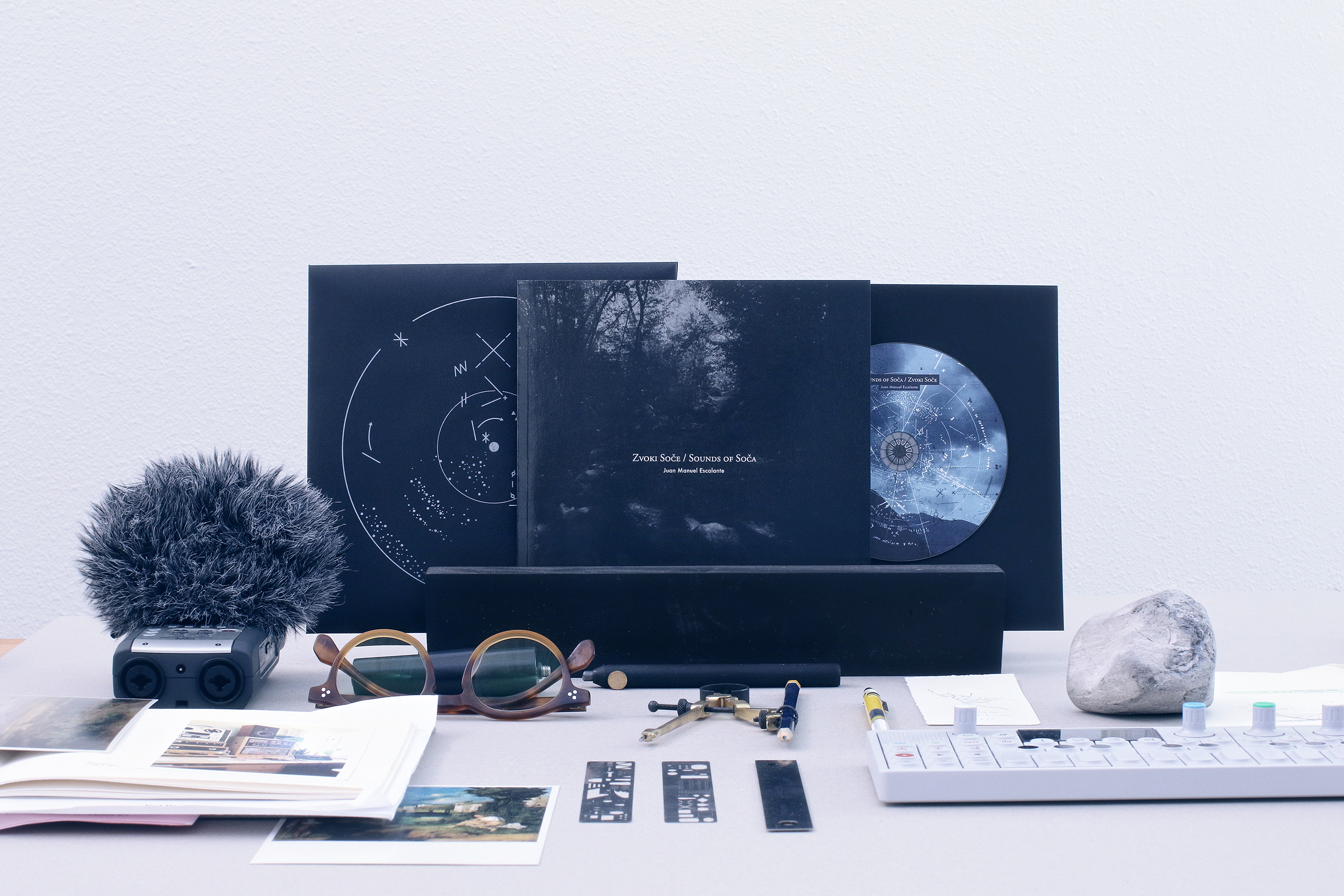 Zvoki Soče is a one week project made in the Julian Alps during PIFcamp 2018, featuring field recordings, electronic sounds and visual scores.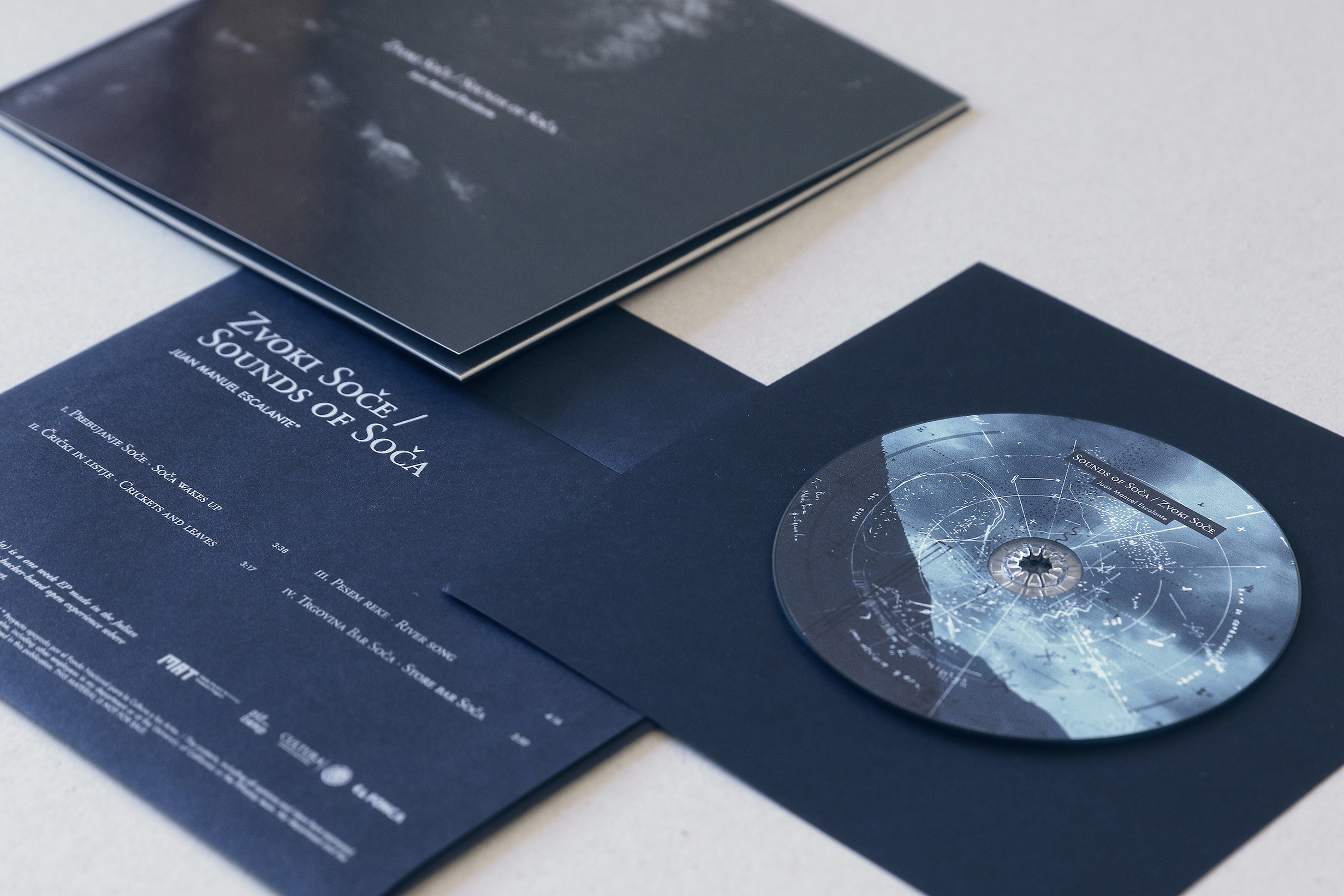 Alexander Phleps: "Create one piece of sound every day"
Alexander made an audio collage of various sound & field recordings (also featuring jam sessions) during PIFcamp and turned them into 7 tracks – each for every day. Listen to them here:
Ina Thomann (Lino Leum): Sonance Garden
Listen the 2-minute recording from Ina's installation Sonance Garden in which 3 sensors influenced the sound of the PIFcamp environment:
Aleš Januš Luznar (Yanoosh): Ictus Cordis
During PIFcamp Yanoosh was working on an audiovisual project where his hearth is used as an instrument. In Ictus Cordis the artist explores the application of the biofeedback method or a mutual heart reaction to the stream of a sound composition as an artistic inspiration. The project was presented in Ljubljana on 24, 25 & 26 November.