This is a project by a small group of Spiel&&Object humans, who are coming to PIFcamp to tattoo and tell stories! Join the tattoo artists Leoni Voegelini, Rodolfo Costa Castro, Julian Jungel and Hannah Perner-Wilson!
Tucked away under the shade of a tree, a pop-up tattoo studio by day, at night transforms into a stage for telling tales from the making. The Headless Pin Tattoo Studio is open to all, and is always hiring. Come by and let them temporarily tattoo you with a design that captures your current project. While they work on you, lay back, relax, tell them about your practice. What are you making? Why are you making? Open up to them, tell them more, what ideas are you chasing? What ideas are chasing you?
Want more than a tattoo? Enticed by the idea of becoming a temporary tattoo artist yourself? Apply to work with them! They will introduce you to their tools and techniques, you'll become part of their family, tattooing by day, storytelling at night. Helping them collect, write and perform the other stories they care to tell.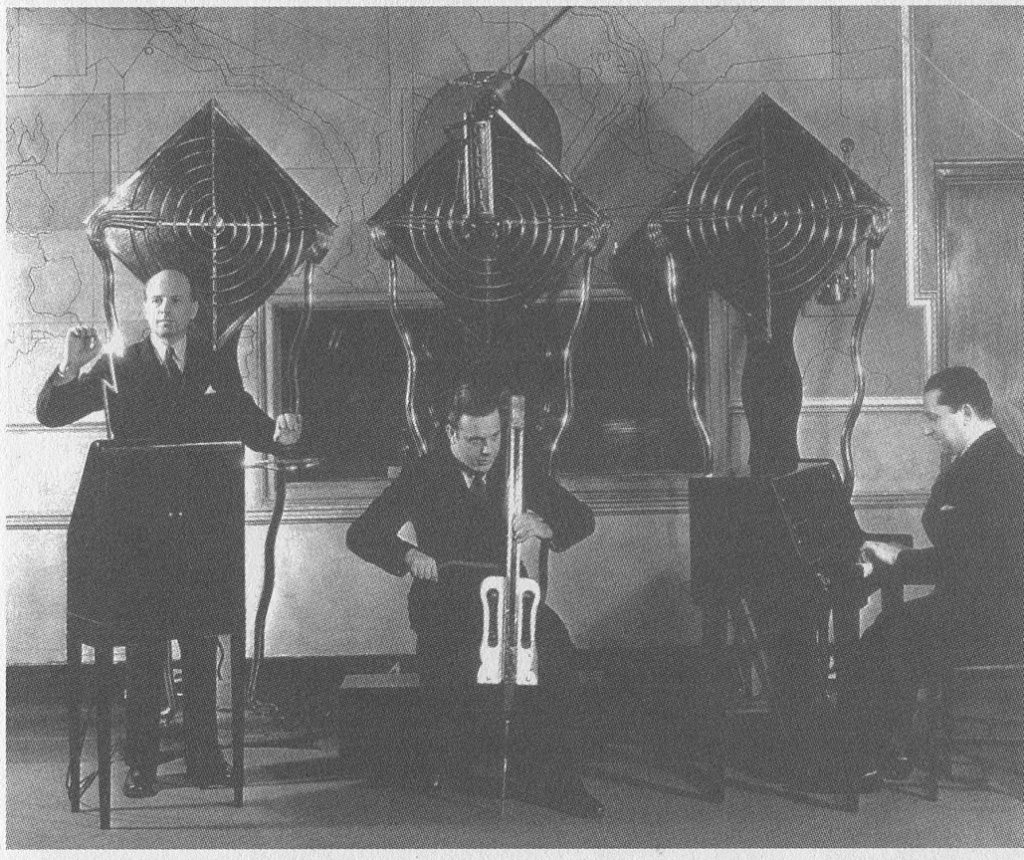 And what are the other stories they care to tell? To them makers/hackers the world is a malleable place, full of materials and tools that they can use to realise their ideas and shape their surroundings. But what about how they are equally remade in their collaborations with other materials? If their tools and materials could talk, what stories would they tell of "their" making?
As the sun sets, the tattoo studio transforms into a stage for telling tales from the making. They make sound, they make light, they make up, they jump down… they make all kinds of spectacular technological things to help them get at our inner workings.