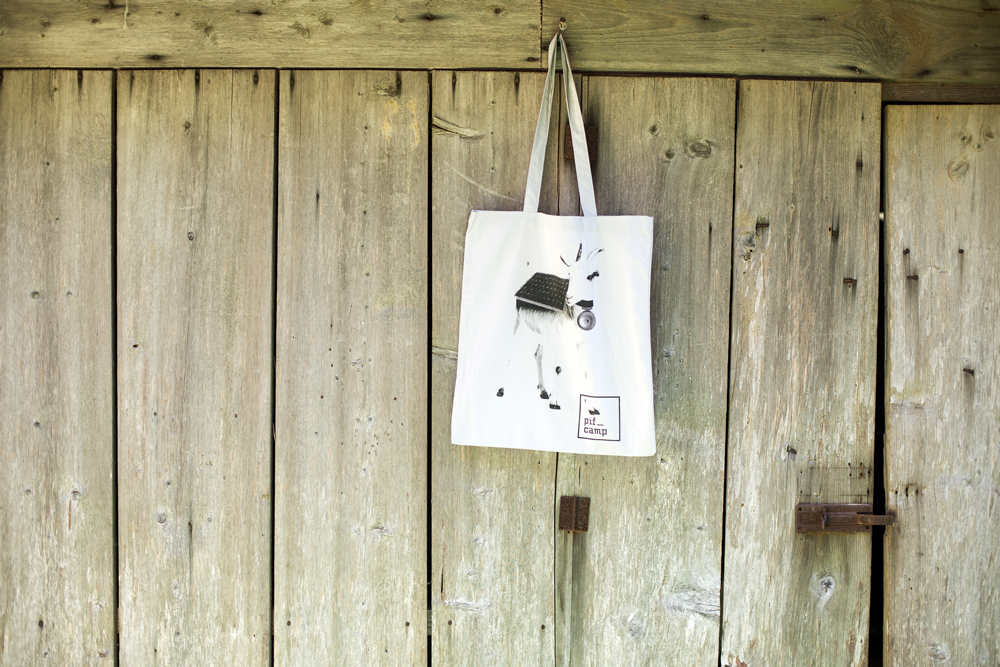 The third edition of PIFcamp has ended successfully and if we rely on the testimonies of PIFparticipants and guests, we can safely state it has been the best yet. We would like to give thanks to all who made PIFcamp possible starting with the organizational team from Ljudmila, The Projekt Atol Institute and this year's co-organizers BioTehna and Rampa Lab.
Immense gratitude is due to our team of tireless cooks for our delicious meals, to the photo and video team for their stunning documentation of the PIFhappening and PIFprojects, to the scout clan Zmajev rod for giving us extra shelter and working space in the tent, the local community of Soča village for every imaginable support and to the UCSB or MAT program for being there for us in key moments. Thank you!
Naturally it would be very hard to do it without the support of the Municipality of Ljubljana and the Slovenian Ministry of Culture, as well as all our sponsors and donors. Big thanks goes out to the HTE  store for all electronic components, to Iskra for potentiometers, to the Conrad store for all the tools, and to Radio Študent for enabling us to be heard!
Lastly and perhaps most importantly, the biggest RECOGNITION and THANKS goes out to this year's participants and to the whole PIFcamp community for the selfless, benevolent and heartfelt sharing of knowledge, ideas, experiences, talents, courage, ingenuity and magic <3
See you next year!
P. S. We want your work zeal to outlive PIFcamp, so make sure you take full advantage of the 15% discount on all on-line purchases offered by Conrad.
May hacking live forever!