Join Olivia Kotsifa and build your own workspace in the nature!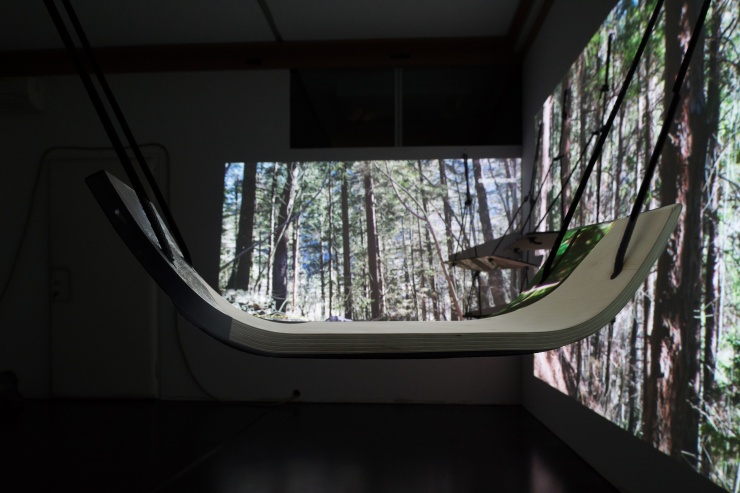 Being a designer – maker on the move, I am very much interested in the freedom we have in choosing our workspace environment. During this year's PIFcamp I will focus on outdoor furniture that will give the option to the participants to work or take a break from work and spend more time closer to the nature, in the woods. 
I believe when we are talking about the future of work we need to think of our future workspaces. Flexible and mobile and most of all, close to a natural environment, is my answer to this.
This project is a continuation of Olivia's Artist-in-Residence, which happened this February at Ljudmila, Art and Science Laboratory.