Since PIFcamp initially started in 2015, its embeddedness in the natural habitat of the Alpine region already indicated that the eating habits of technology motivated participants will be (re)defined by the surrounding environment. This happened gradually and without any specific all-encompassing plan. Through this time and process a concept of PIFood fermented from related sediments and now calls for a distillation into new forms. As such, PIFood encompasses practices, experiments, explorations and observations related to all-things-food at PIFcamp. In previous years these manifested as PIFdinner, PIForgaging and PIFerment.
In 2019 we set out to search for a common holistic approach through observing and understanding our relation towards food. We plan to do this with two, for now mostly separated subsections: PIFoodKitch and PIFoodLab. In the future the idea is to see both of them intertwine into a self-sufficient concept of PIFood. This year we will emphasize PIFoodLab, focusing on hacking the surrounding habitat with edible plants for later usage in fermentation processes. Find some concrete ideas bellow that call for further dialogue.
PIFood 2019
Foraging & mapping
Edible plants from the surrounding area will be mapped to enable the participants to conduct foraging trips when wanted. Participants are encouraged to propose and help out with choosing the appropriate tools and help with the mapping with our plant expert Dario.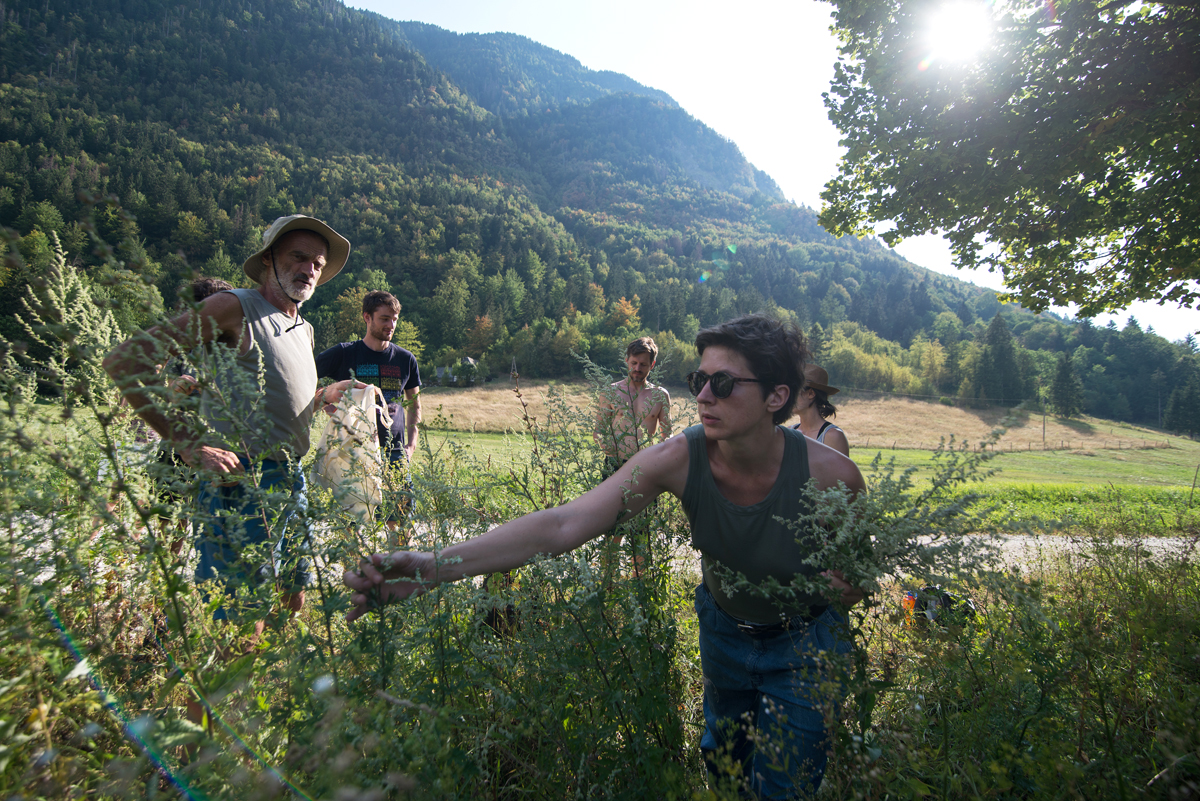 Syrup making
Syrups for second fermentation stages will be prepared from regional edible plants gathered by foraging expeditions. Bring your grandma's recipes and techniques, let us know your needs and let's find the tangiest one.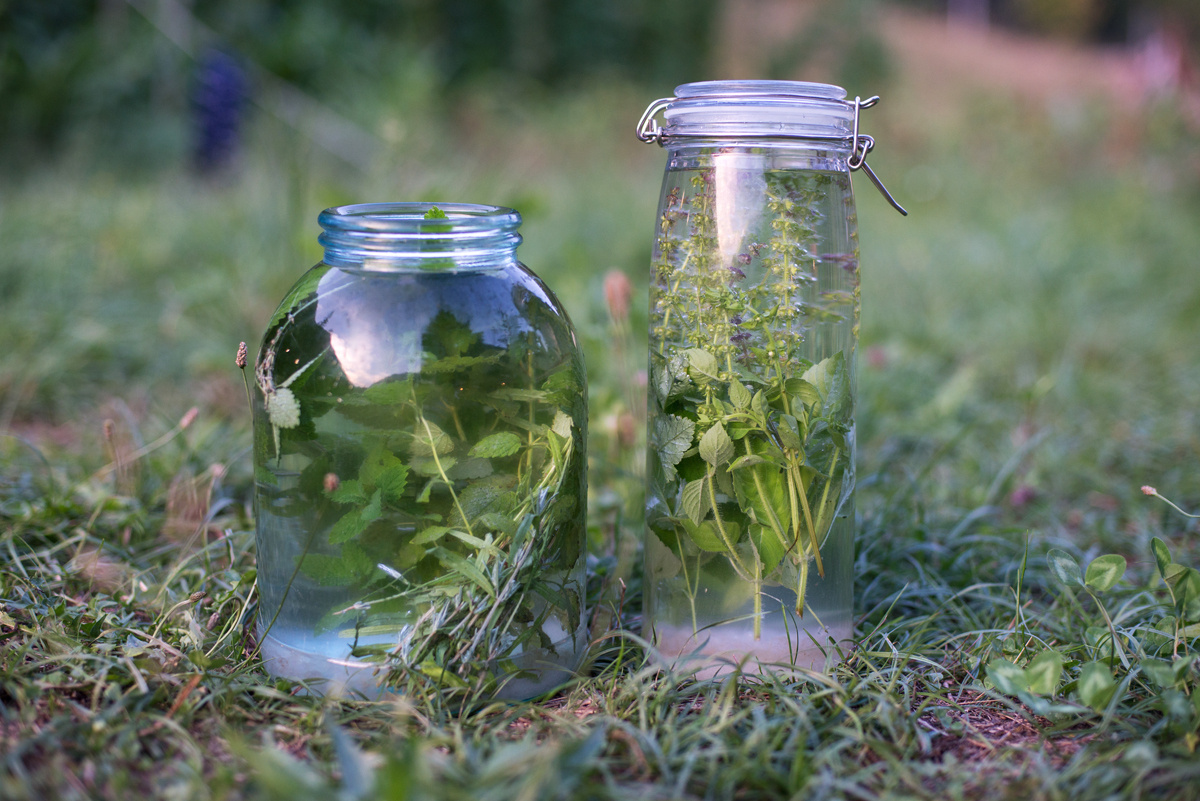 Coffee and tea tastings
Participants can bring their own selected coffees and teas for tastings and as the basis for kombucha and water kefir fermentation. Basic equipment for preparing different styles will be available: chemex, aeropress, water boiler, coffee grinder, tea kettle. An additional idea is to make a kit for cold-drip (PIFdrip) and/or cold-brew (PIFbrew) coffee.
Kombucha and water kefir ferments
We will organise a workshop on how to prepare different tea and coffee kombucha ferments in the beginning of the week to be ready by the end of the week, while tasting previously made brews during the week. Water kefir ferments will be made on a regular basis as they need less time.
PIFermet cocktail = PIFcock
All the above ferment experiments will be used for an experiential cocktail tasting with the goal to find the cockiest fermet combination of them all, the PIFcock.
Kimchi and other vegetable ferments
We start with the question how to make kimchi variations only using local ingredients, asking thus larger geo-historical questions, such as what do kimchi and sauerkraut have in common and what its popular connotations mean for preserving local traditions.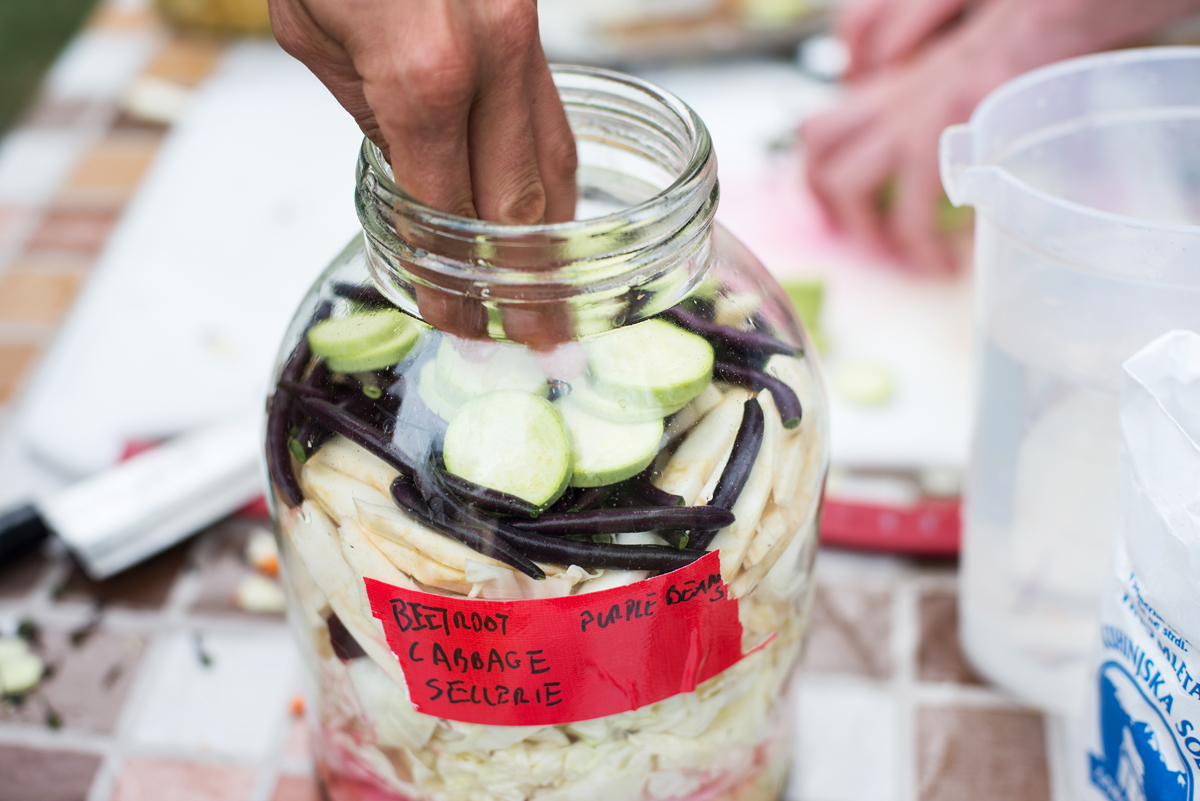 Sourdough ferments
The idea is to exchange knowledge on how to bake bread and other sourdough ferments outside, without kitchen appliances and ovens using wood and charcoal. And finally also try out some of them, if possible. Participants are encouraged to bring their own sourdough starter.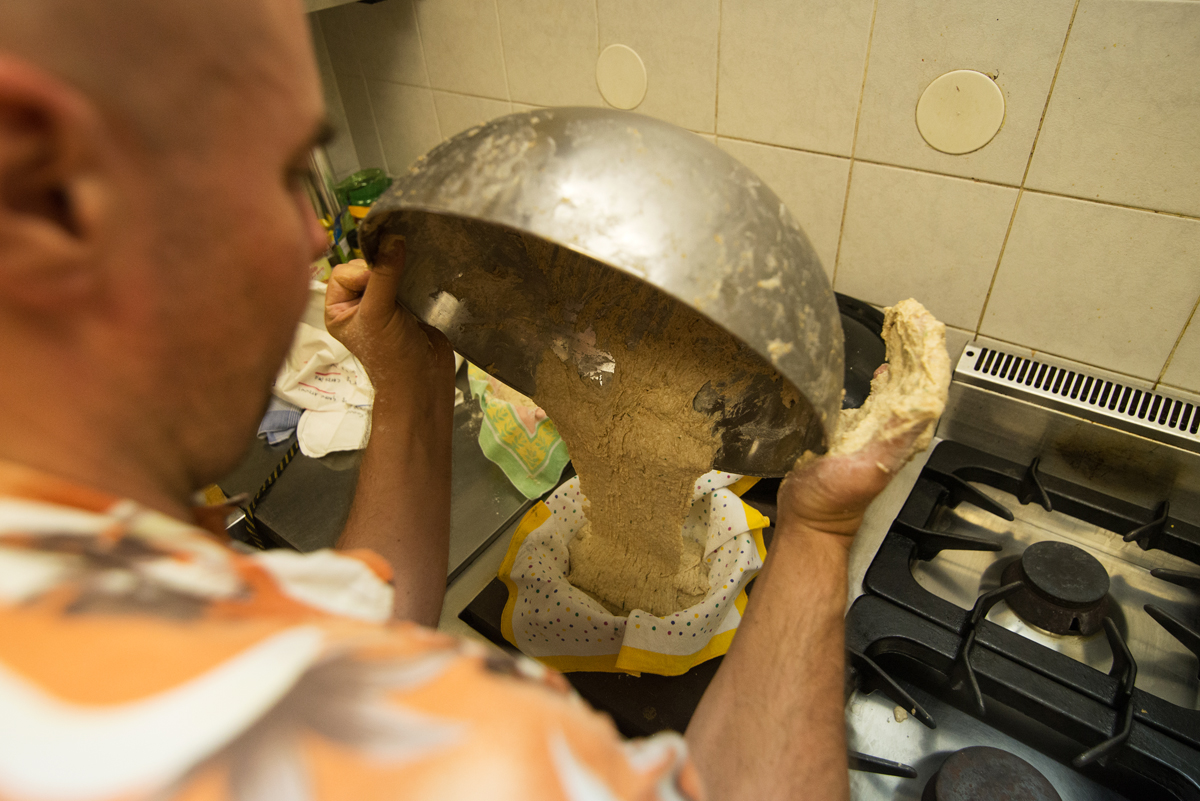 Participation & Documentation
These are some ideas within a larger framework that can be worked on within the PIFood concept, and of course other suggestions are encouraged and more than welcome.
The final idea for this year is to compile a PIFood compendium/manual that future editions and participants can contribute to and build upon.
Coordination of PIFood activities will be supervised by Ahac (ahac@drmr.si), who can also be contacted in advance regarding additional requirements and/or questions.
* * *
PIFood preincarnations and undergrowths