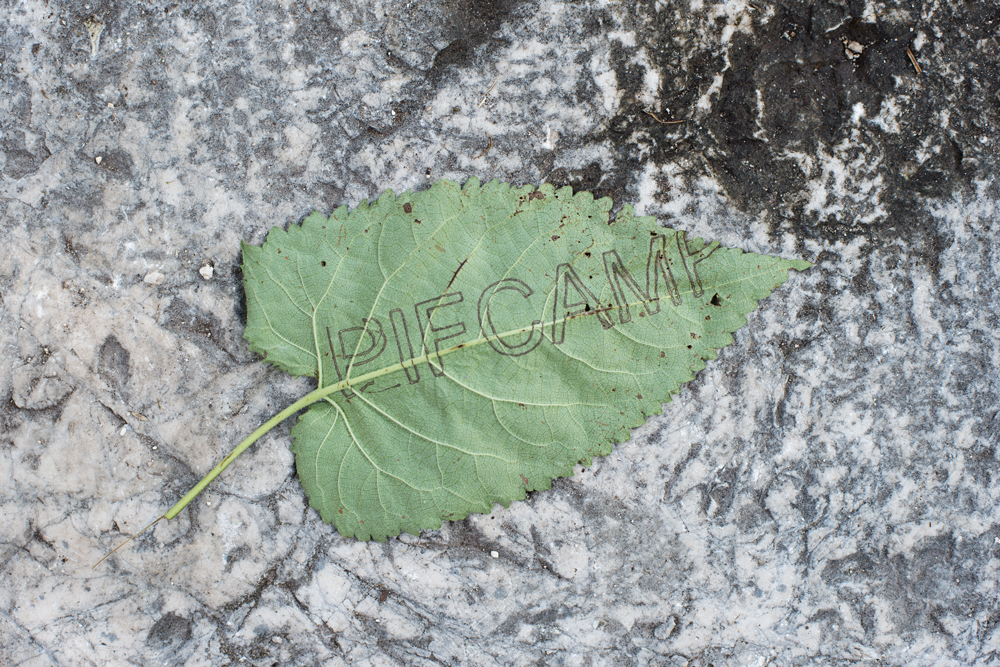 After the initial introductions and some time to get to know our surroundings, we lent an ear to the first project presentations and started to plan the week that approximately 50 avid lovers of technology, art and science from all across the globe will spend in the beautiful Soča Valley for the third year in a row.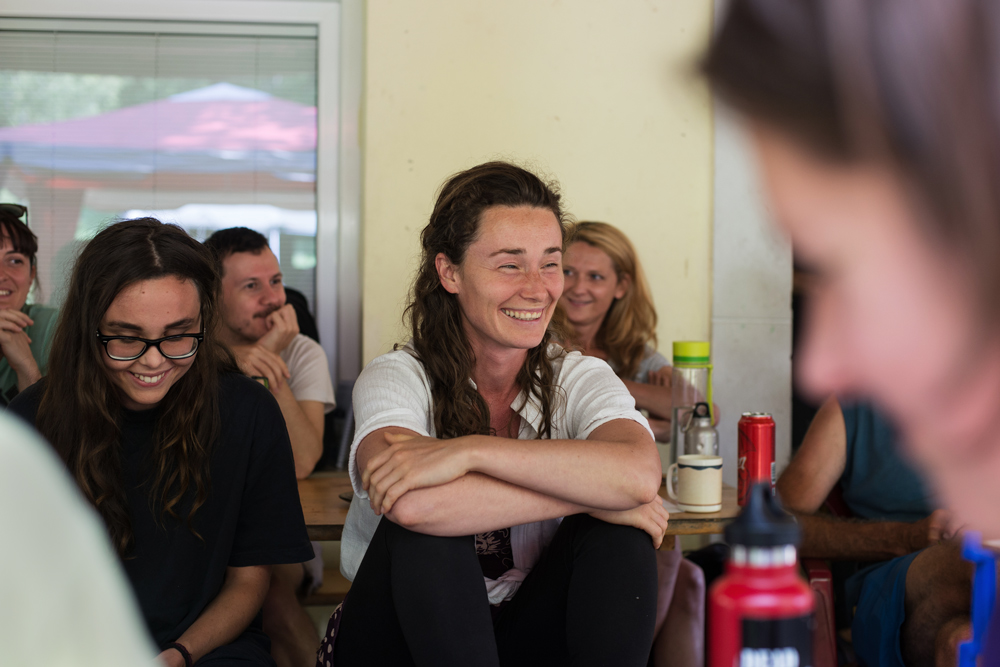 Peter Edwards, an American currently living in Czech Republic, is among us once again! He works with Václav Peloušek and Tomáš Niesner, who are part of BASTL Instruments, a company and a collective based in Brno. Some of the PIFparticipants familiarized themselves with their modular synths before their first PIFdinner.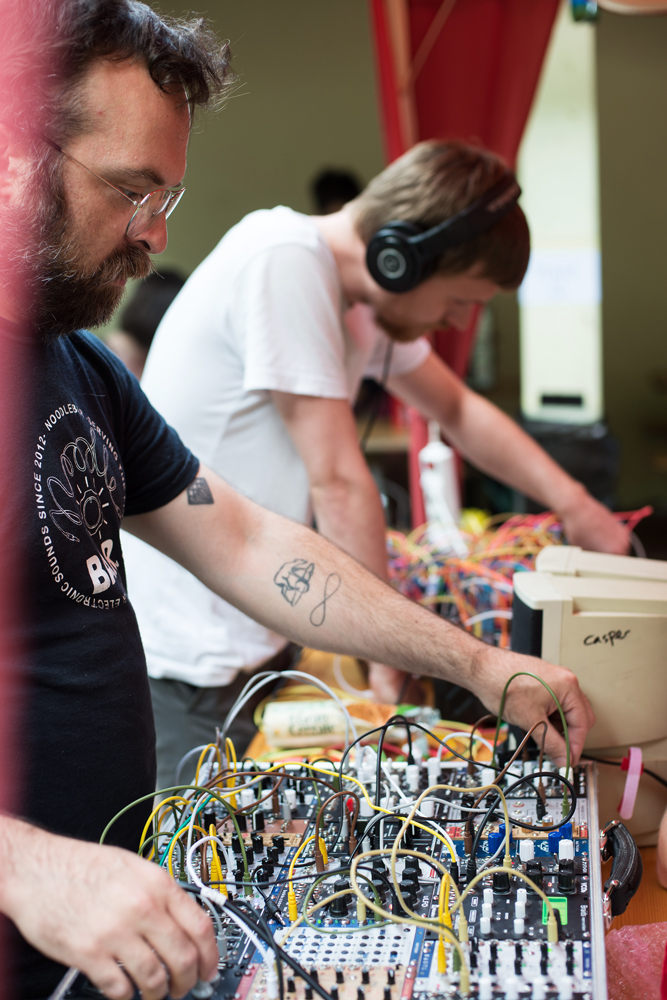 Another guest of this year's camp is Andrew Quitmeyer, who started the day by demonstrating how to use a drone and in the evening also explained all about laser cutting on various surfaces such as plant leaves and wood.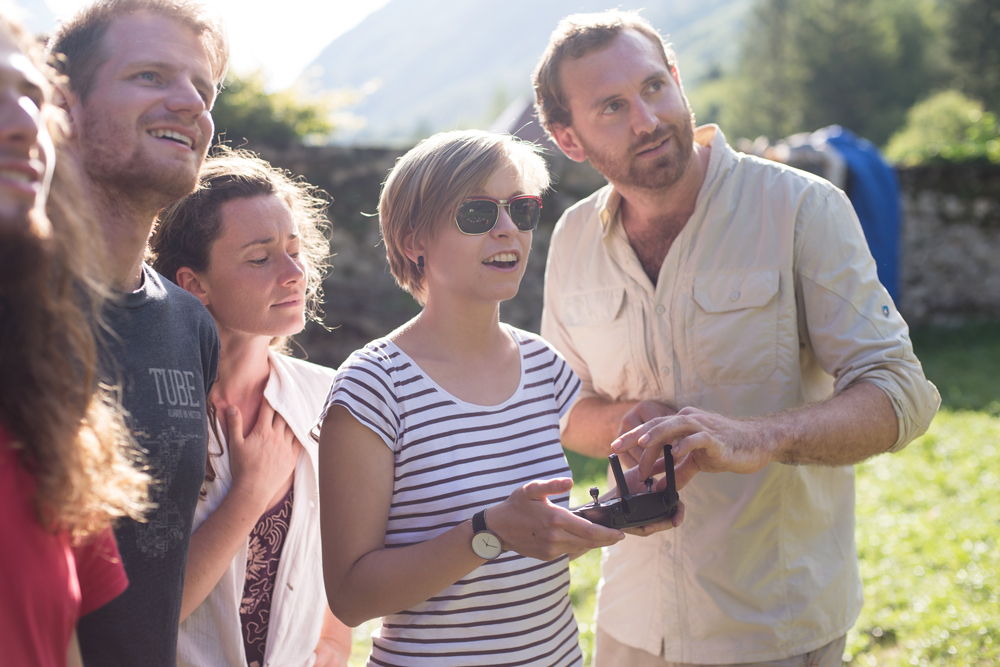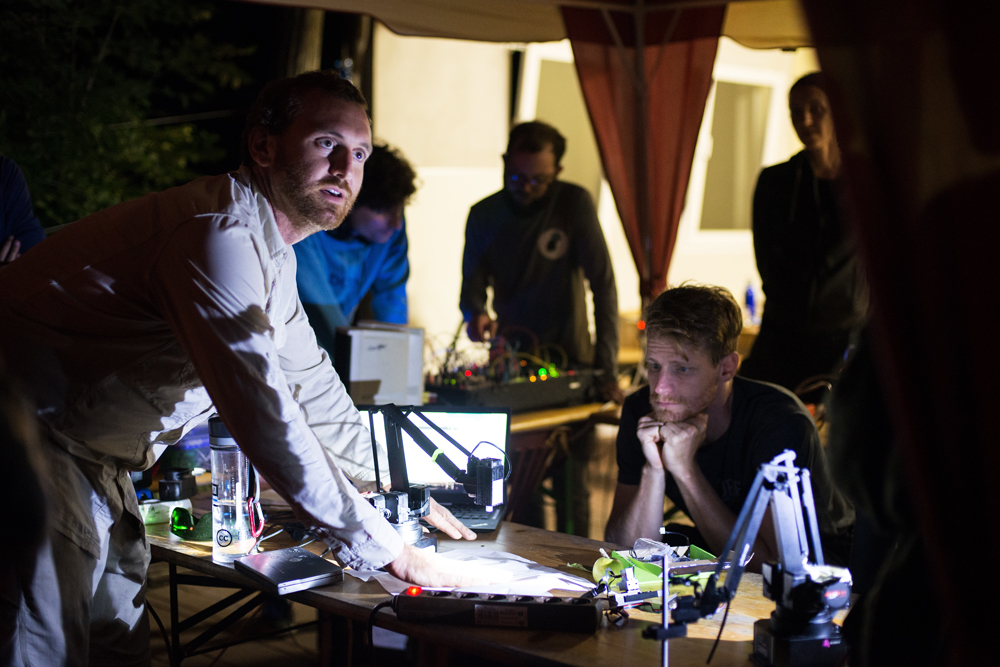 Some also got a chance to delve into the world of oscilloscopes. The man who brought them to Soča is Bernhard Rasinger, who wants to explore ways to integrate modular synth circuits, oscilloscopes and lasers.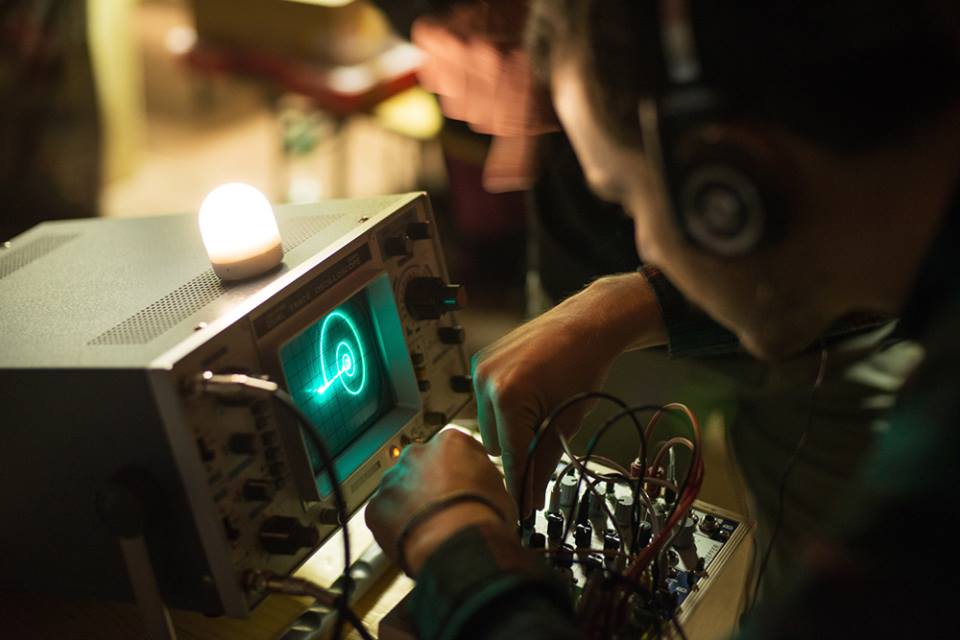 Our very own agricultural dissident Dario Cortese announced several walks into the wild, where there will be heaps of opportunity to gather medicinal and edible wild plants growing in nearby pastures and woods.
A novelty of the camp this year is a focus on the development of workshop programmes for youngsters, which will be led by Cindy Regalado and Kristijan Tkalec, also a part of the Rampa Lab and BioTehna team, co-producers of the 3rd PIFcamp. Cindy explained all about her PIFnode, which involves flying kites, equipped with a camera, over the PIFvenue and its surroundings. With the kites she plans to take aerial shots of the area, and combine them in order to generate its map.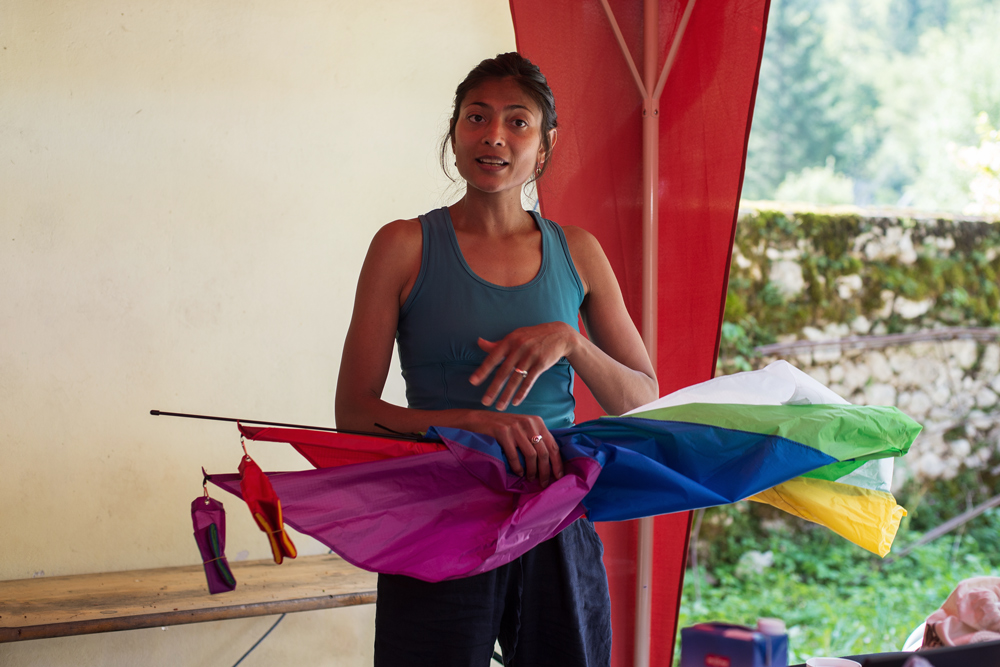 Naturally we are excited about all PIFprojects. Yair Reshef and Zohar Messec-Fara will create electronic lollipops, for example, and the Dutch-Slovenian connection – Vincent Groenhuis and Mojca Miklavec – are working on a modular accordion. We are also waiting impatiently for the arrival of Hannah Perner-Wilson and Mika Satomi from the KOBAKANT collective, as they will design and execute a new and "all-natural" wearable technology.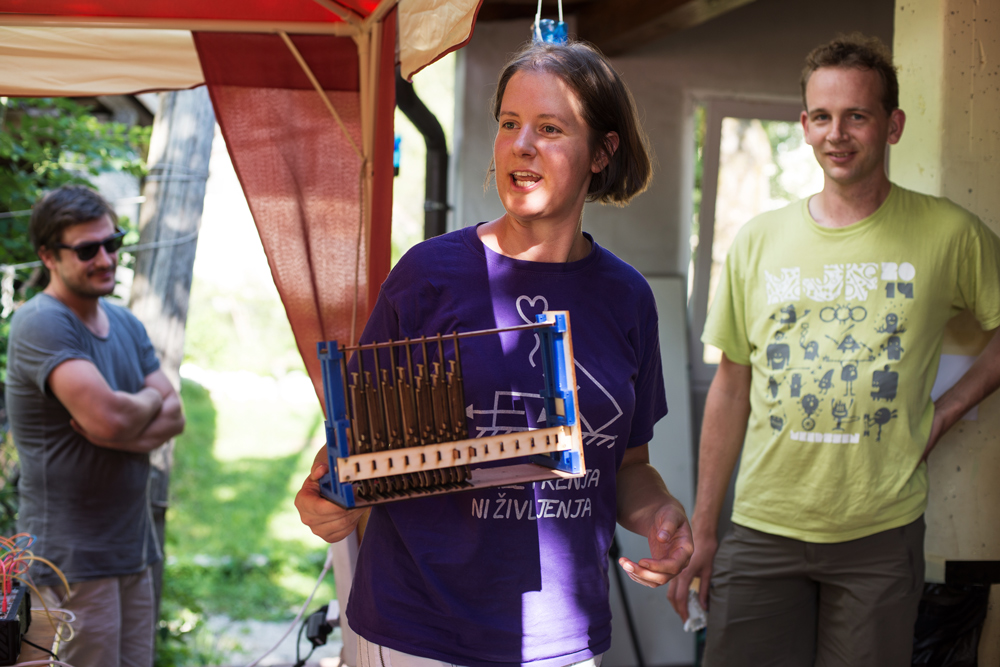 The nutritional enthusiast Rosen Ivanov completed some of the initial phases in his quest to find ways to use carbon dioxide formed in the course of fermentation in the creation of fizzy drinks. He plans to use wild yeast, whey, water kefir and kombucha. We might get to try out his creations from yerba mate by the end of the week.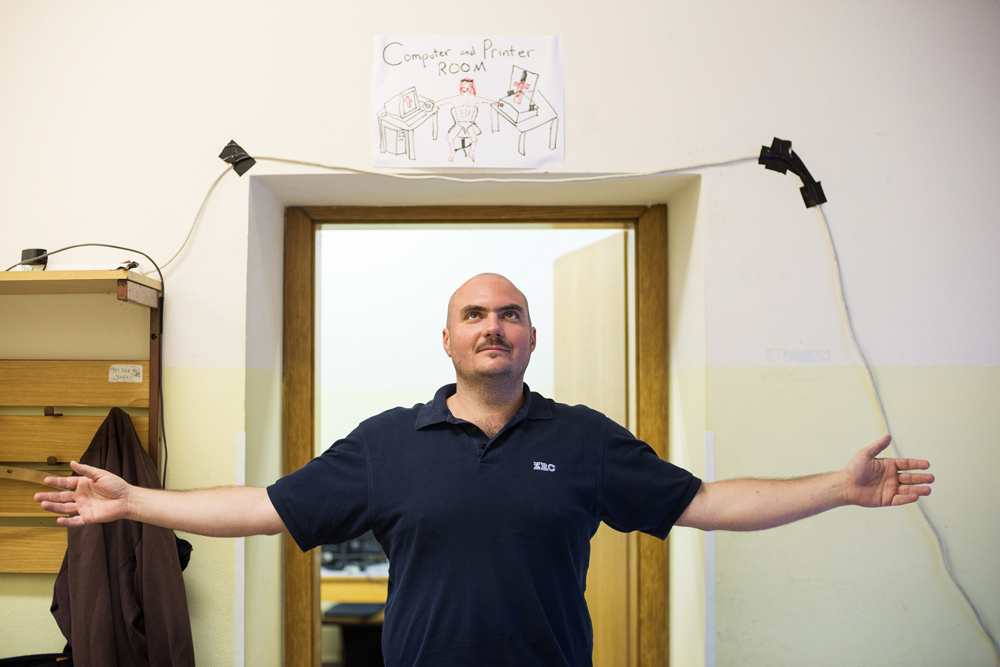 A proper anthropological study of the knowledge-sharing processes at PIFcamp by Ahac Meden is apparently forthcoming. No wonder, since PIFcamp encourages all forms and the creative use of modern technologies while emphasising active project co-creation and the free distribution of knowledge, ideas and experiences.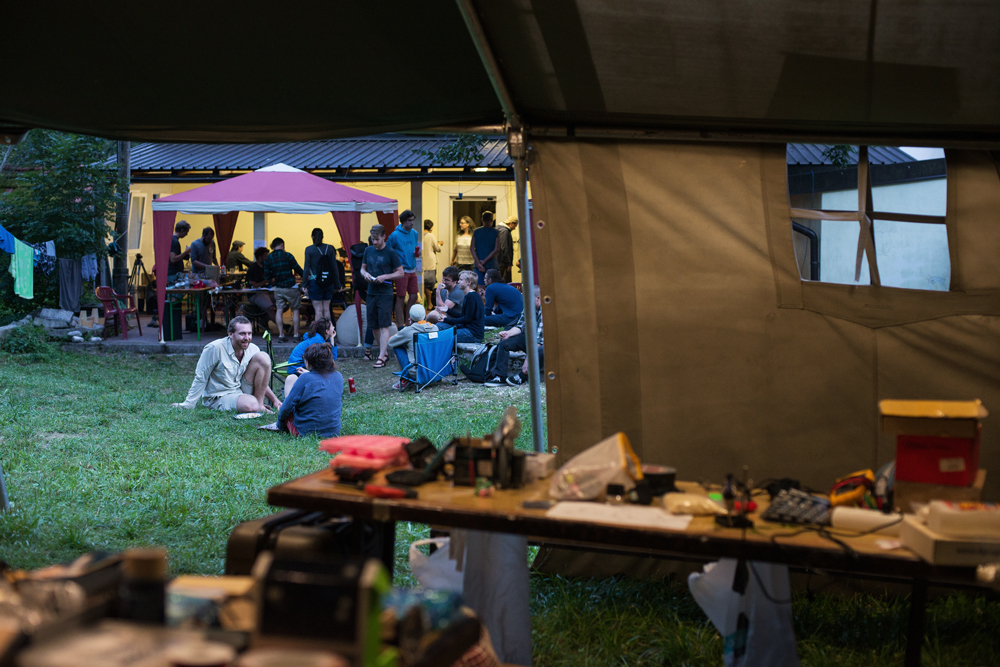 Looking forward to the coming adventures!