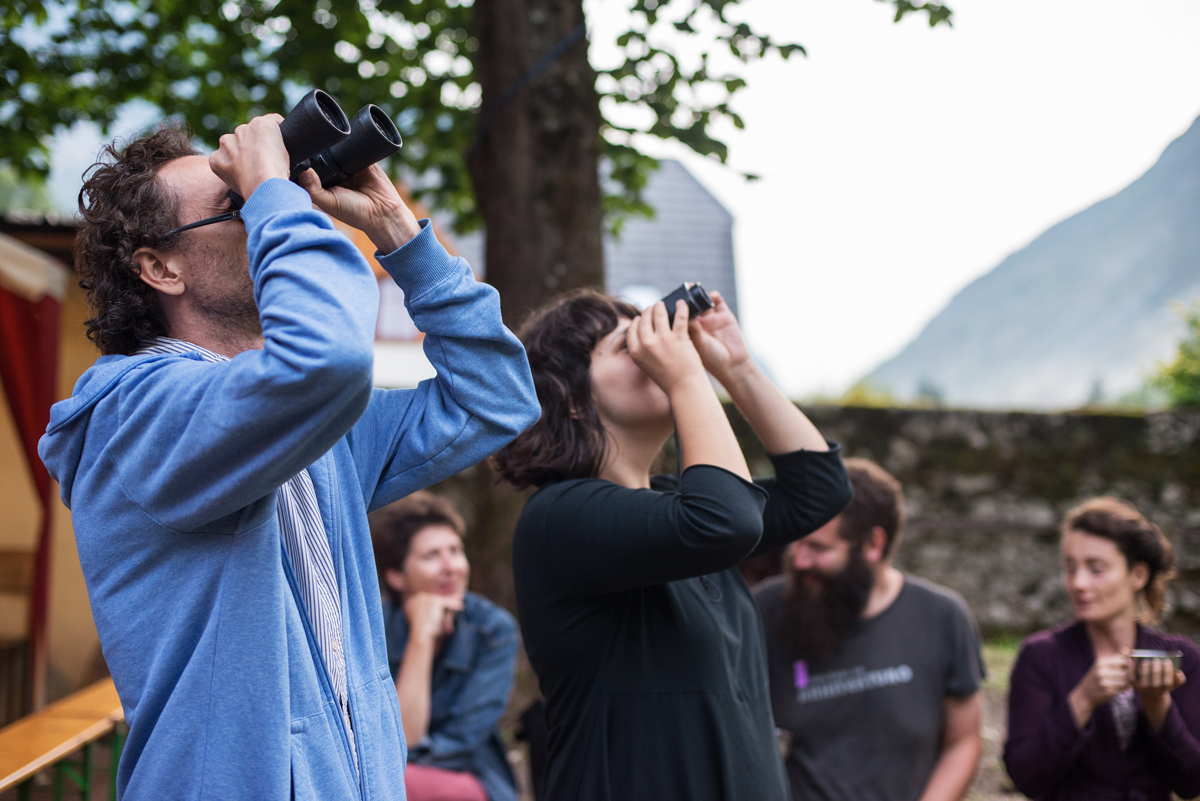 The fourth edition of the international hacking camp PIFcamp could do nothing but attract creatives, nature lovers, technology enthusiasts, art professionals, scientists and open culture advocates to the Alpine valley of Trenta once more. You can imagine that the promise of informed discussions, inspired activities, thought and skill provoking projects, new or renewed & brilliant friendships, as well as unforgettable adventures, collaborations and experiences in Slovenia's Triglav National Park is more than enough to induce clever, daring, mindful and unselfish individuals to flock here from all corners of the world.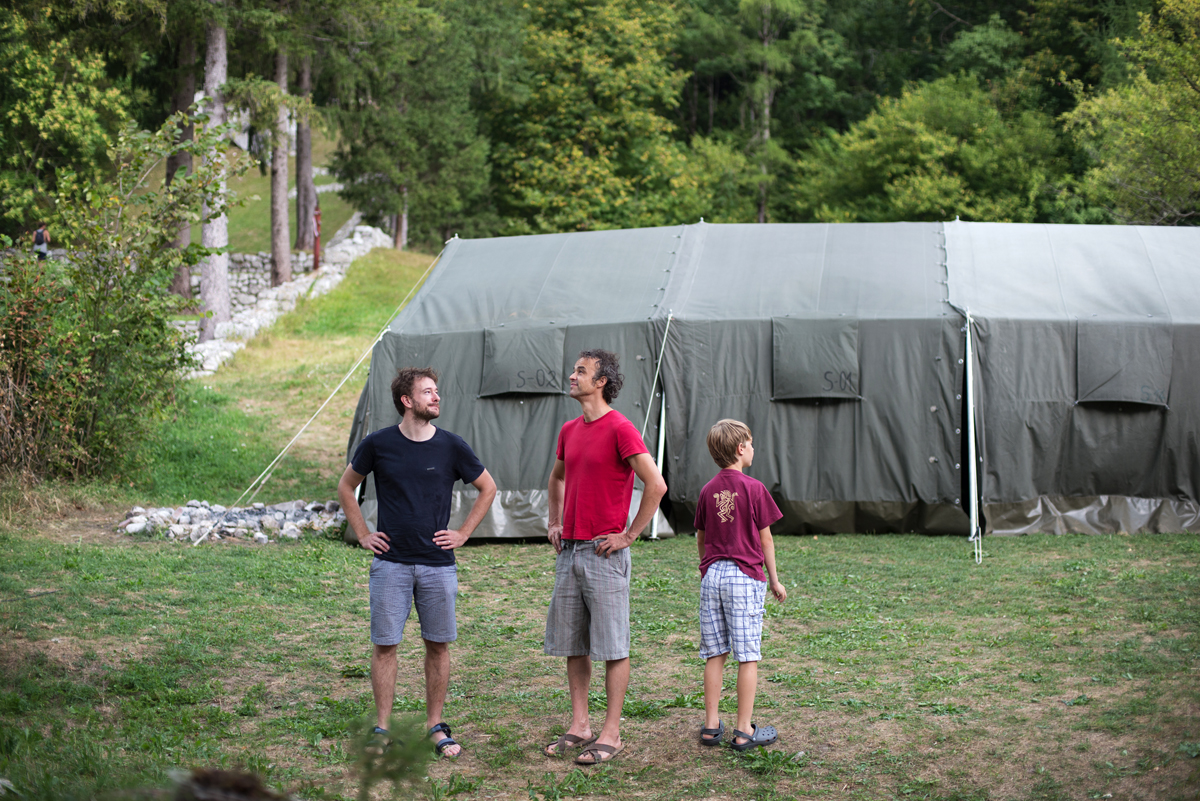 One of the several indicators of the camp's success are all of its participants who have joyfully returned to have a second, third and sometimes even forth go. Nonetheless, there are enough new faces around to add to the excitement even further. But first things first! A mandatory dive into the what subjectively feels like freezing, yet incredibly enticing Soča river, a myriad of handshakes, introductions, laughs and a hefty meal before it's off to work on the PIFprojects.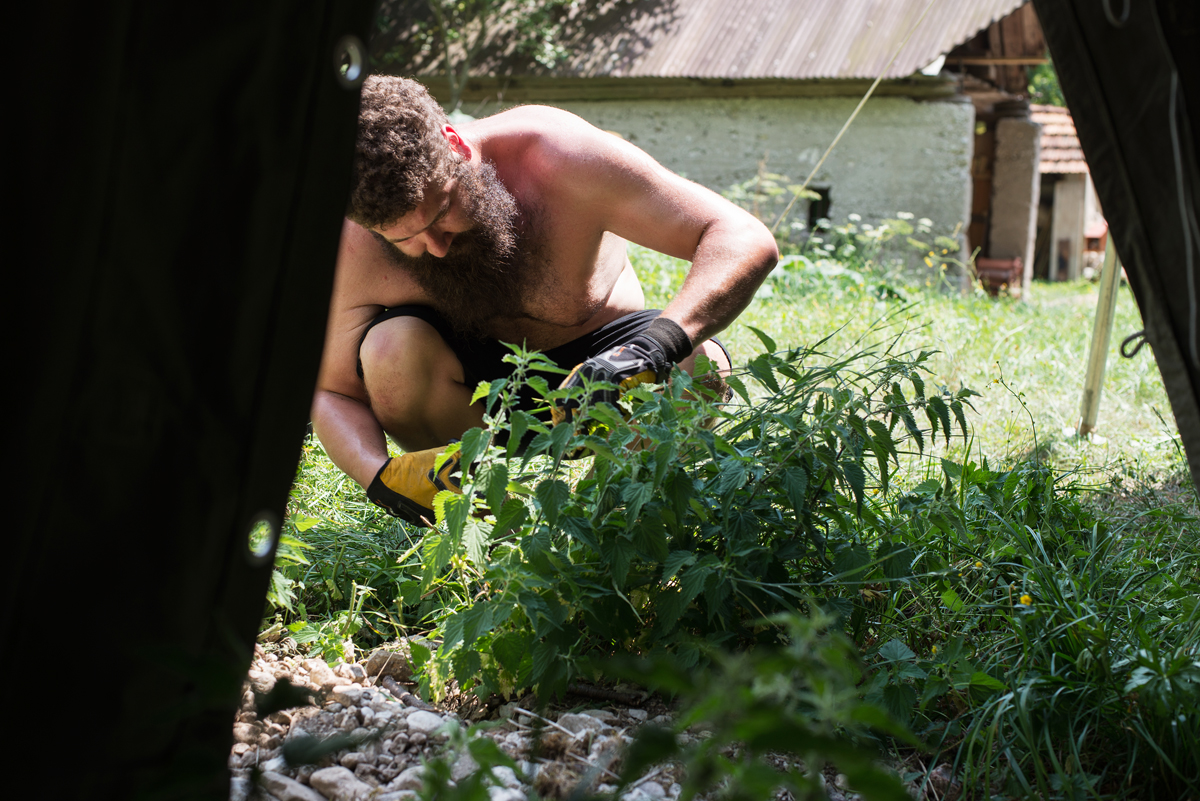 This year's projects and activities promise everyone will get to fully satisfy one's inner nerd. Hannah Perner-Wilson, our cherished Austrian multimedia artist, pedagogue, as well as a wearables and e-textiles researcher pitched her concept for a well thought-out and engaging project that definitely got our childlike probing juices flowing. Another PIFcamp bastion is undoubtedly BASTL Instrument's Vaclav Pelousek, a modular synthesis professional who hails from Brno (CZ) and can't fail to impress with his extensive list of planned activities, workshops and ideas, which are all informed by his broad understanding and his signature playful humour.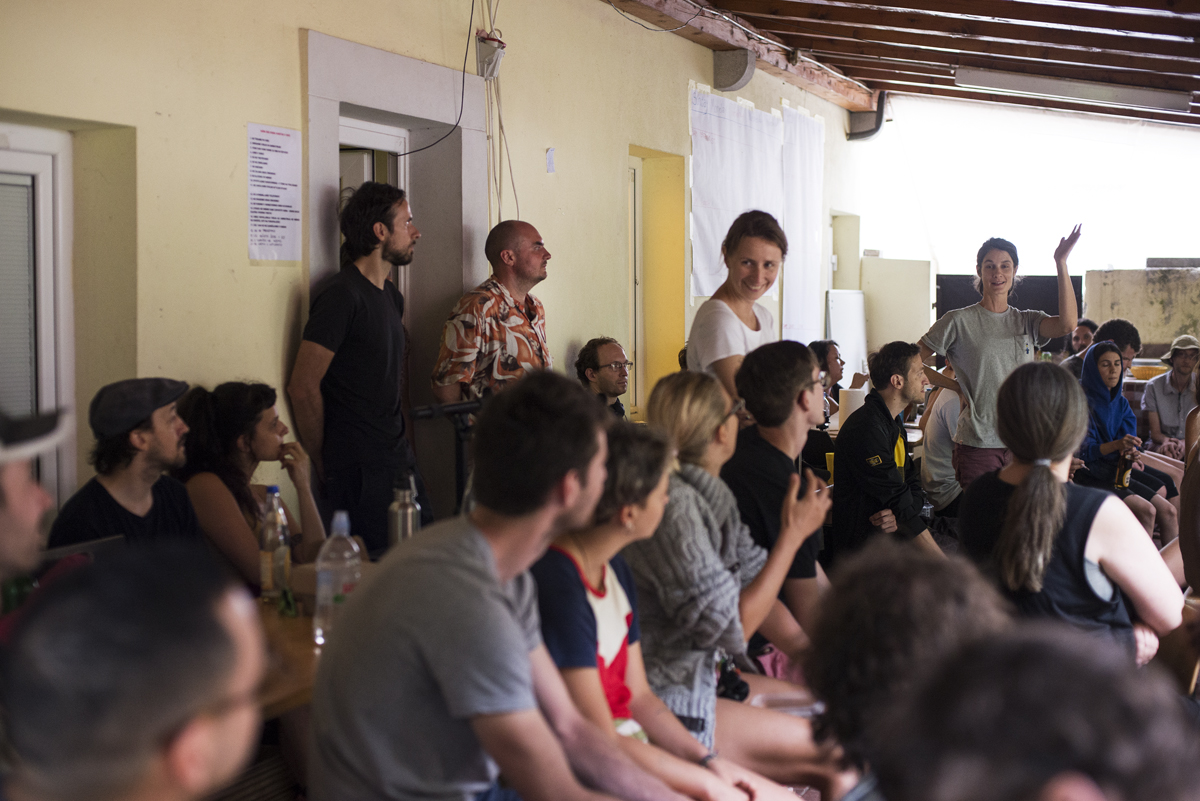 We feel very fortunate to be able to include Dmitry Morozov ::vtol::, a Moscow-born and based new-media artist, musician, sound engineer and sound system designer with an impressive portfolio to our international PIFcamp family. While we hope to squeeze out as much knowledge from him as possible, he will work on developing his already beautiful and sometimes clandestine Mobile Terminal for Guerilla Communications.
Fresh faces round out the roster of the local team. The recognized Slovenian new media artist, phenomenal VJ and awarded game developer Boštjan Čadež- Fšk promises to build Trivolan, an Omega 3 by Force Dimensions inspired, but accessible haptic interface for use in visual performances. Januš Aleš Luznar, a Slovenian electronic music producer working under the artist names Yanoosh and Ohm Fat will work on his Symphony of the Heart, a project that explores the effects of the heart beat and various images on our brain waves and the cardio-vascular system.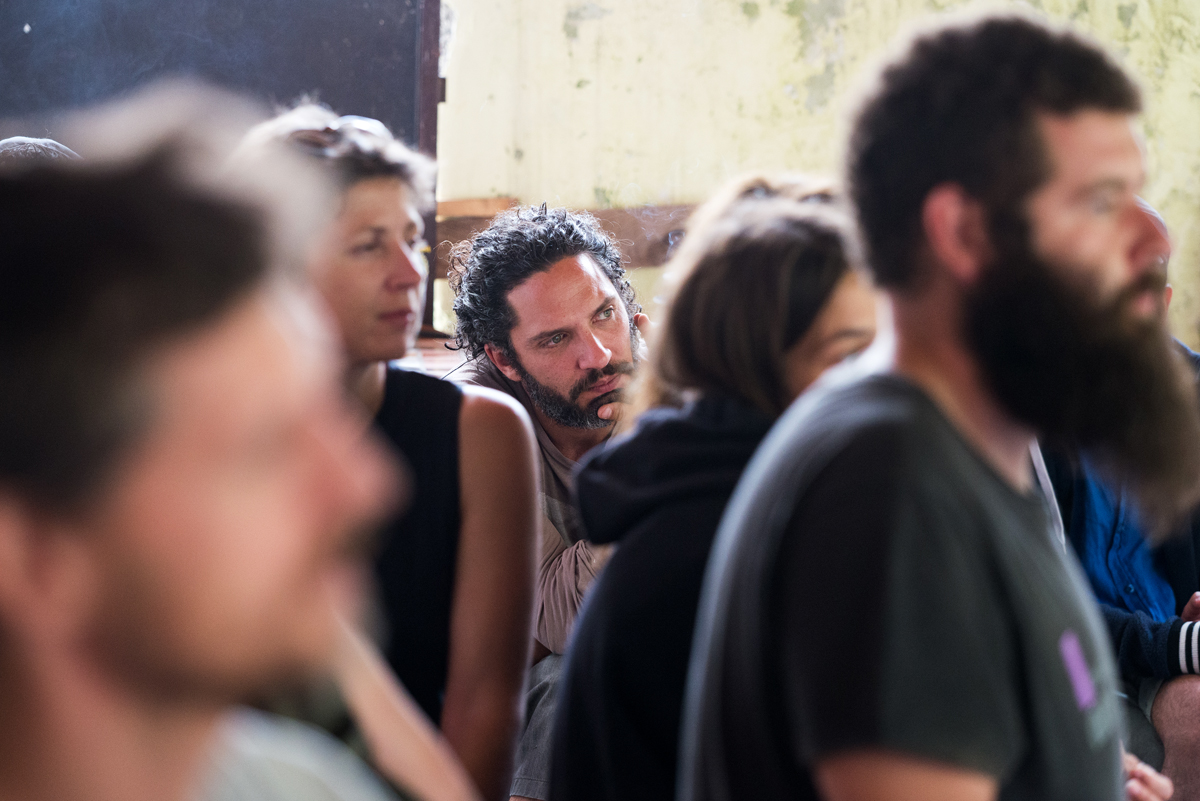 A staple of the PIFdiet remains hacking our food habits and therefore our own wild herbalist and botanist Dario Cortese has once again thought of a programme to test and impress our taste buds while not in or around the kitchen, store or the local market.